Principal Investigator
Dr. Yamuna Phal, PhD
Assistant Professor
Department of Electrical Engineering, Colorado School of Mines
About Me
I am excited to begin my journey as an Assistant Professor at the Colorado School of Mines in the Department of Electrical Engineering starting this Fall. I am actively seeking motivated graduate students to join my research team. If you have a passion for interdisciplinary research that merges engineering, optics, and data science to advance biomedical applications, please feel free to reach out at yphal [at] mines [dot] edu!
Before pursuing my doctorate in Electrical Engineering at UIUC, I gained industry experience as an analog design engineer at Finisar and the Swedish Institute of Space Physics. My earlier research centered on developing instrumentation for space applications, and now, I am focusing on the creation of optical tools for diagnostic purposes.
Education
Ph.D. in Electrical and Computer Engineering, University of Illinois at Urbana-Champaign
M.S. in Electrical Engineering, California Institute of Technology
B.Tech. in Electrical Engineering, Indian Institute of Technology Roorkee
Work Experience
Institutet for Rymdfysik (IRFU), Uppsala Sweden
Analog Research Design & EMC Engineer
NASA Jet Propulsion Laboratory (JPL), Pasadena, CA, USA
Graduate Fellow, Water and Carbon Cycles Group
Finisar Malaysia Pvt. Ltd., Ipoh, Malaysia
Failure Analysis Engineer, Quality Analysis Department
Graduate Students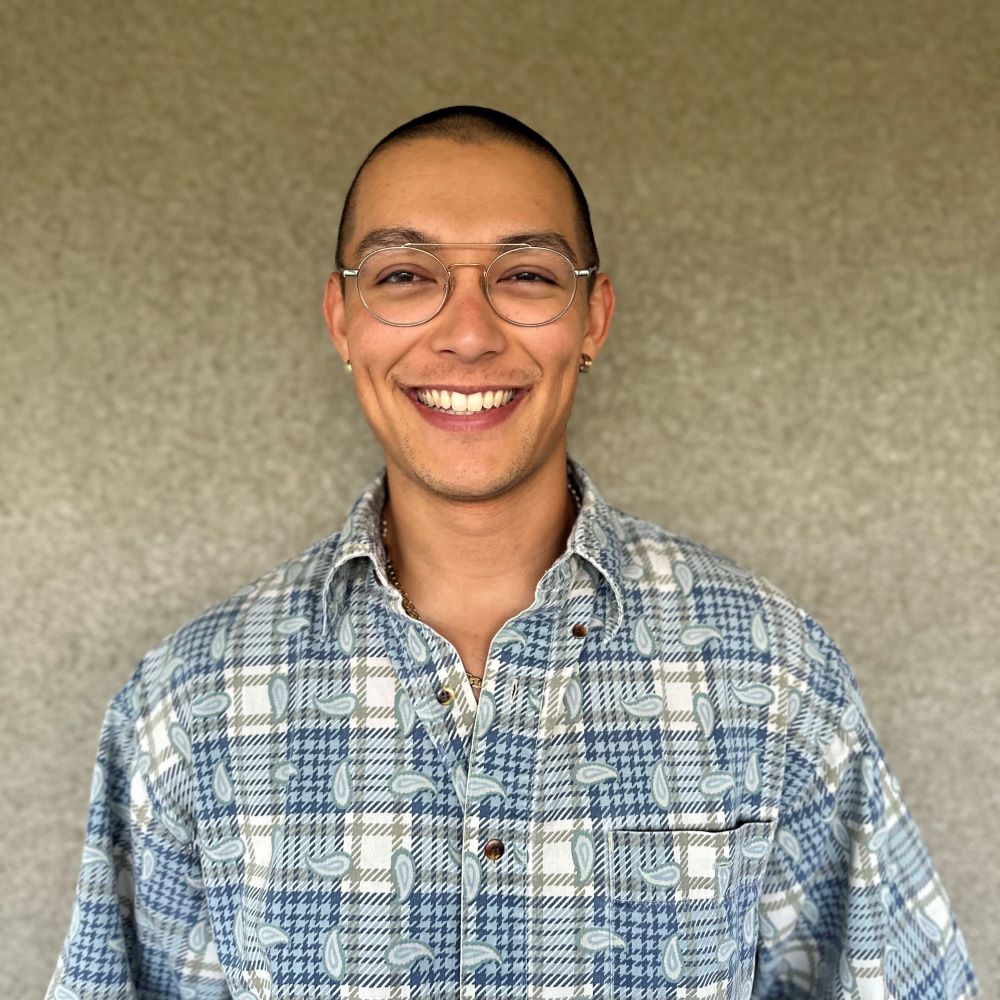 Michael Le
PhD Student
Department of Electrical Engineering
Michael Le is a first year PhD student from Illinois with a focus on optical design. He received his B.S. in Engineering Physics from The Colorado School of Mines in 2019. Prior to starting his graduate program, he worked in several Aerospace startups focusing on novel systems design and alternative energy storage. Outside of school, he enjoys fly fishing, hanging out with his dog, and working on projects in his basement.
Undergraduate Students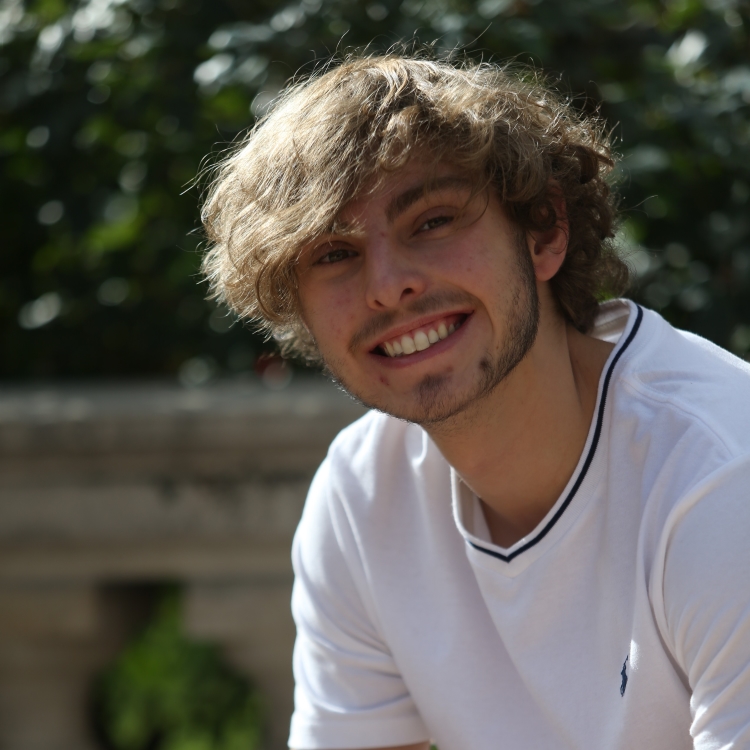 Ethan Cowan
Department of Electrical Engineering
Hello, my name is Ethan! I am a sophomore at the Colorado School of Mines. I'm an avid rock climber and the Vice President of the Competitive Climbing Team at Mines. I have always had a love for engineering and have always had a knack for circuits. In addition to climbing, I also play guitar, skateboard, and design STEM camp curriculum for the YMCA.